New Ice Cream Shop in Pacific Beach
Who doesn't love coffee and ice cream? Lucky for you, there's a new coffee and ice cream shop opening up in Pacific Beach. Us! At Glazed Coffee & Creamery, we believe the best way to start your day is with a cup of coffee in your hand while admiring the beautiful view of the ocean. Our shop is located right on the beach, snuggled between Ocean Park Inn and See the Sea Condominiums.
We'll be serving the delicious fresh brewed coffee and ice cream every day. Stop by after surfing or while you walk along the boardwalk. We even have gift cards that make the perfect little gift for someone in your life!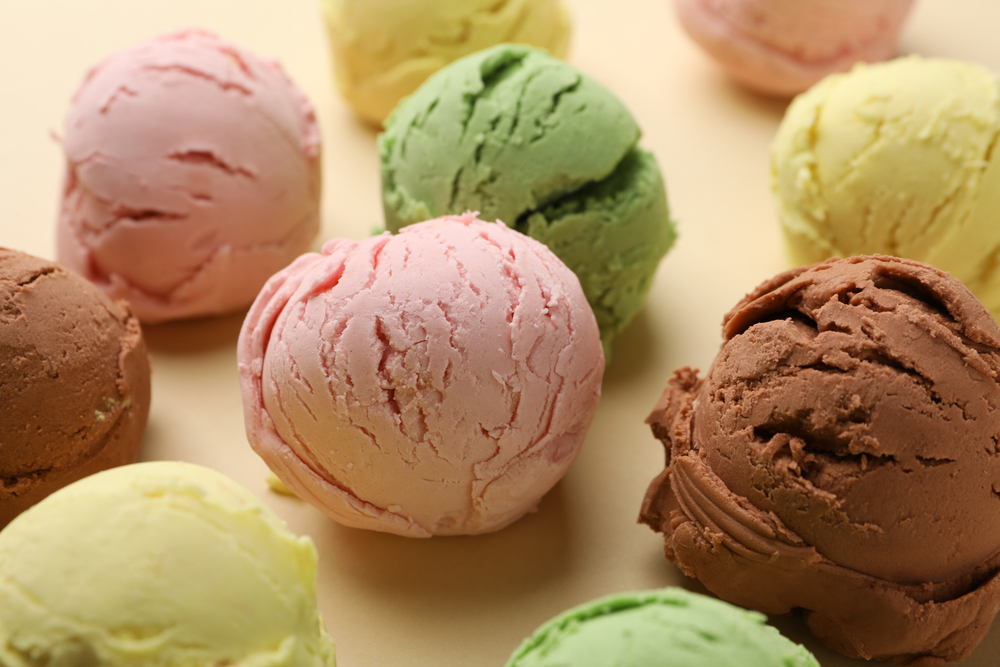 Our Menu
At Glazed Coffee & Creamery, we offer over 20 mouth-watering glaze flavors! Want something sweet, fruity, or chocolaty? We've got those, plus everything in between! We have specialty flavors like maple, blackberry, butterscotch, Nutella, and more. Here are a couple of flavors you'll find:
Soft Serve Ice Cream:
Vanilla
Chocolate
Vanilla & Chocolate Mix
Ice Cream Glaze Flavors:
Orange
Cherry
Chocolate
Blueberry
White Chocolate
Specialty Flavors
Espresso Bar:
Drip Coffee
Latte
Cappuccino
Iced Coffee
Hot Chocolate
But this isn't all! You'll find more flavors and signature cones on our menu. Explore our menu, and discover some of our unique flavors. Once you try one of our glazed flavors, you'll want to try them all!
We'll See You Soon!
We hope you are getting excited because we're opening up in a couple of short weeks! We'll be beachside, serving the best coffee and ice cream in Pacific Beach. Keep an eye on our website and Instagram for any updates. We'll see you soon!