The Best Coffee in Pacific Beach
There is no better combination than coffee and the beach. Glazed Coffee and Creamery offers coffee-lovers the best coffee in Pacific Beach. This blog will go over what we have to offer and why it's so good.
Glazed Coffee
At Glazed Coffee and Creamery, we offer the best coffee in Pacific Beach. We serve Caffè Vergnano, which is a delicious Italian coffee that everyone must try! This coffee is roasted delicately to give it that perfect balance in aroma and taste. Our coffee is roasted slowly, following the traditional method. This is what differentiates this coffee from others.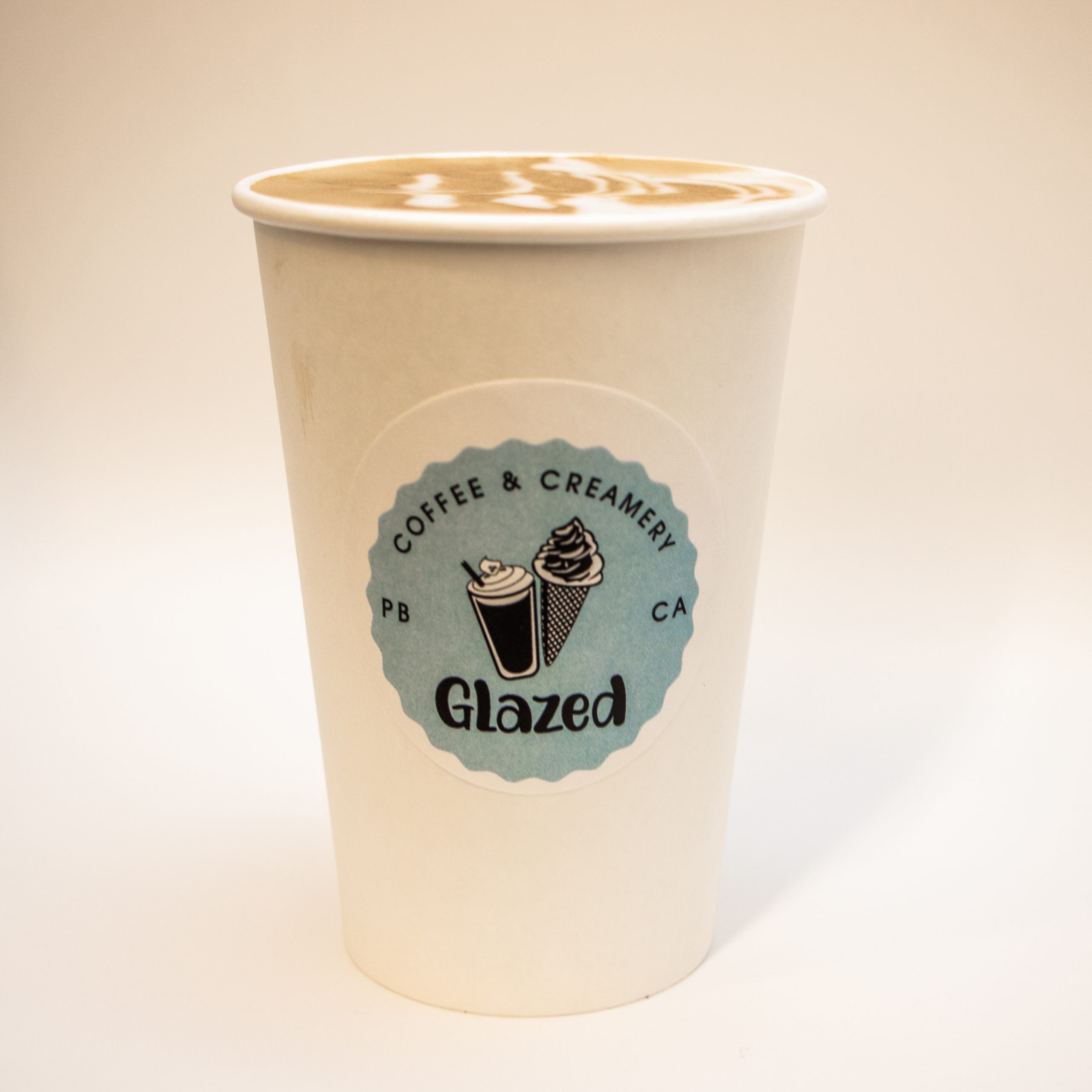 Types of Coffee
Glazed Coffee and Creamery offers a variety of coffees to fit the tastes of many customers. Our Espresso bar includes:
Iced Coffee – coffee beverage served chilled, brewed variously with the fundamental division being cold brew
Americano – coffee drink prepared by diluting an espresso with hot water, giving it a similar strength to, but different flavor from, traditionally brewed coffee.
Cafe Latte – coffee drink made with espresso and steamed milk.
Cappuccino – an espresso-based coffee drink that originated in Italy and is traditionally prepared with steamed milk foam.
Drip Coffee – coffee drink that is brewed through the machine itself pulling cold filtered water out of a reservoir and using a combination of heat and pressure to warm the water
Macchiato – an espresso coffee drink with a small amount of milk, usually foamed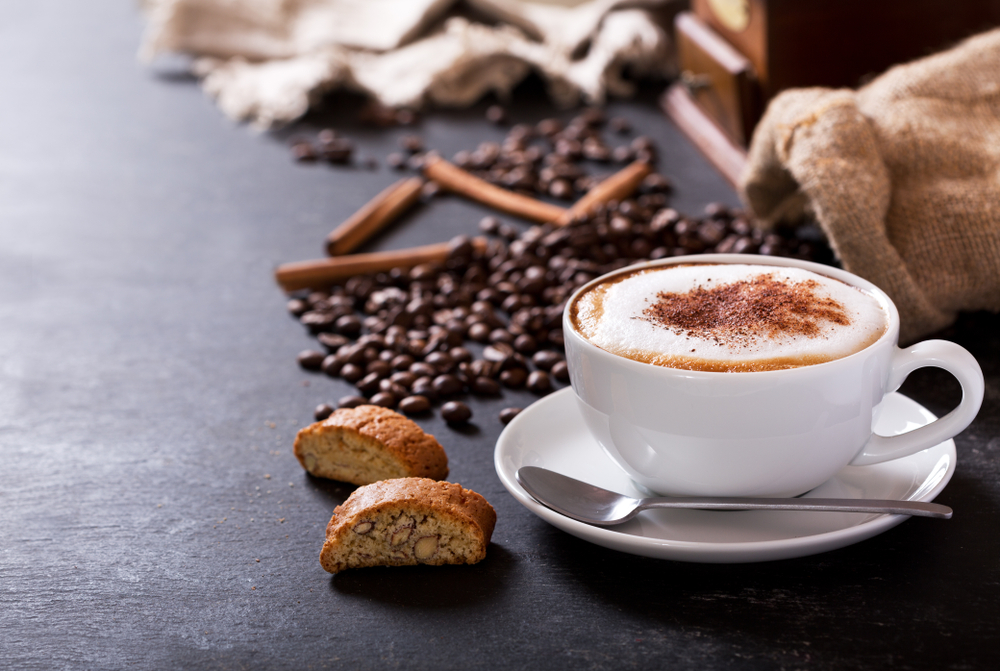 We offer customers options to customize their coffee. We provide the option of regular or decaf. The addition of whipped cream is also a choice. The flavors we offer are:
Vanilla
Sugar-free vanilla
Caramel
Glazed Coffee & Creamery also bestows different milk choices such as:
Whole
Low fat
Oat
Soy
Almond
Teas
We also offer assorted varieties of teas. We have iced tea, tea latte, chai tea latte, and hot teas, which flavors include:
Earl Grey
Chamomile
Matcha Super Green
Yuzu Peach Green
Blueberry Hibiscus
Peppermint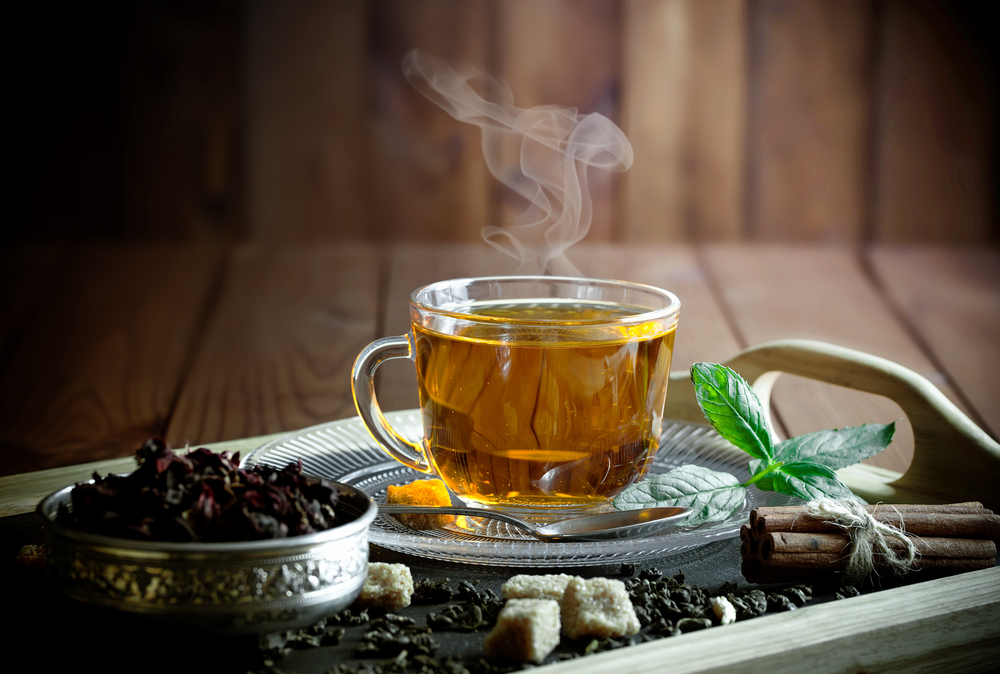 Why Have Glazed Coffee?
There's nothing like having a delicious coffee at the beach. The high-quality beans we get from Italy makes for the best coffee experience ever. The aroma and flavor is incomparable to any coffee you've ever tasted in Pacific Beach. It is said that the setting makes up for 50% of the experience, so drinking coffee at the beach makes it all the more delicious! Going for a walk along the boardwalk with Glazed coffee makes for the perfect day.
That's not all we have. We offer the best ice cream and beach bombs to go alongside your coffee. Beach bombs are tasty bread with sausage, egg, cheese, and jalapeño inside of them. Glazed is a MUST GO TO stop for your next visit to PB. Whether it's for the best coffee, tea, or ice cream, Glazed Coffee & Creamery is the place to be! Visit our location at 4449 Ocean Blvd San Diego, CA 92109 or click here to order online.