Why Winter Is the Best Time to Eat Ice Cream
Many people believe that ice cream is a treat only for hot summer days; however, that is not true. Simply because the weather is cold during the winter doesn't mean you can't enjoy a cool treat! This blog will go over why winter is the best time to eat ice cream.
You Won't Have to worry About Your Ice Cream Melting
One of the biggest pains of eating ice cream in the summer is the constant dripping of your ice cream. Having ice cream to go is a nearly impossible task. During the winter, you don't have to worry about constantly licking and checking on your ice cream. You can take your time to savor and enjoy it! You even have the luxury to have ice cream to go. There's no rush since the world is your freezer.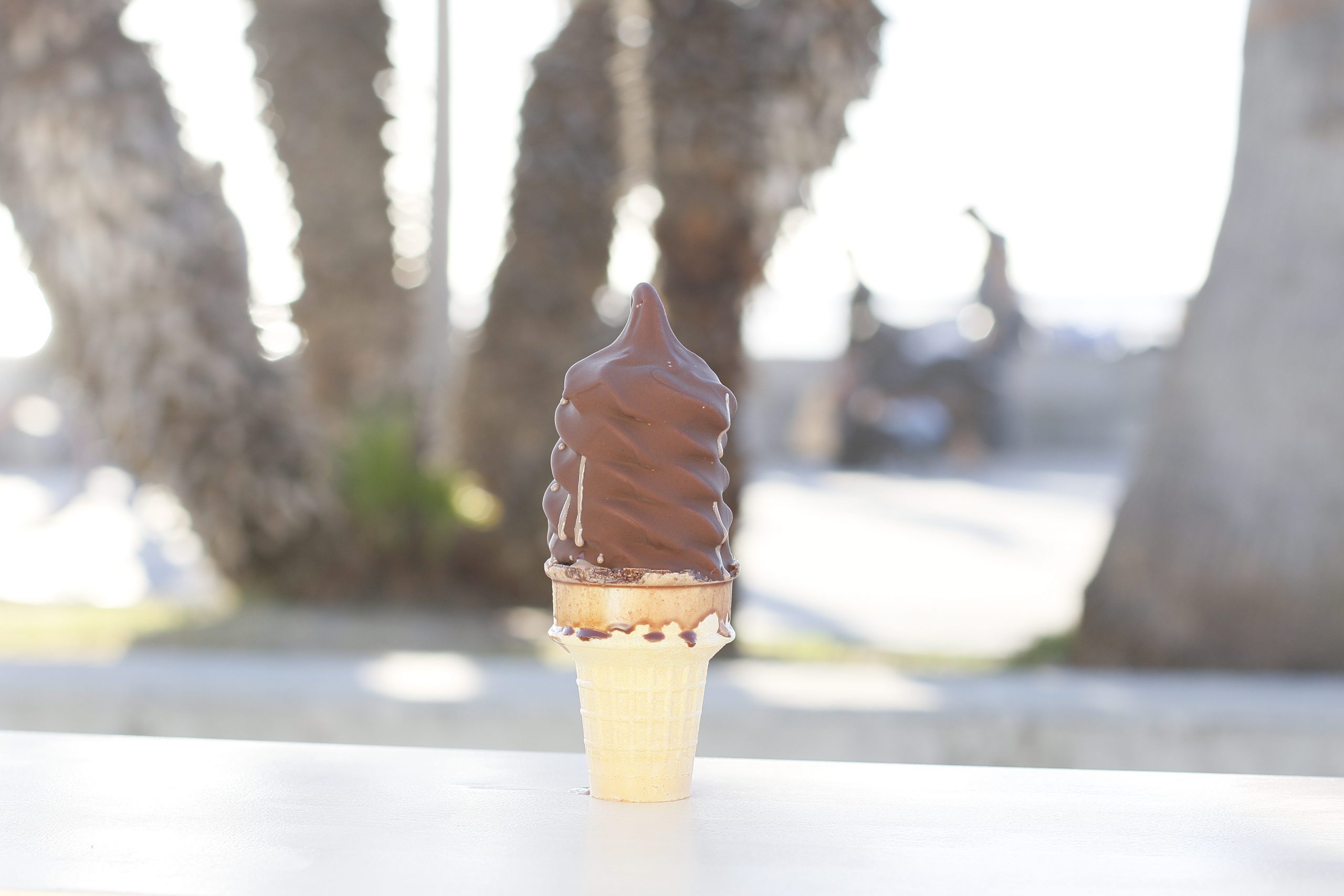 Soothes Sore Throats
Ice cream is the perfect treat for sore throats, especially bad ones. That's because the coolness helps soothe and numb the irritated throat. It also helps provide calories, among other things like protein and calcium, to someone who may be struggling to eat normally. Besides, it's the perfect medical excuse to indulge in a sweet treat!
Match Your Ice Cream in Winter with Your Favorite Hot Beverage
If you're a coffee-lover, then ice cream makes for the perfect combo! Having something warm to help cancel out the coolness of ice cream makes for a better experience. At Glazed Coffee & Creamery, we offer the best of two worlds in one: Affogato. An affogato or more traditionally known as "affogato al caffe," is an Italian coffee-based dessert that's made from a scoop of ice cream topped with a shot of espresso. No matter what form you accompany your ice cream, it will make for the perfect winter treat. Other warm beverages that go well with ice cream include:
Hot chocolate
Cappuccino
Drip Coffee
Tea
Cafe Latte
No Long Lines
Ice cream parlors are often less busy during the winter compared to the summer. This means no long lines! This gives you the chance to enjoy your cool treat once you crave it, not after waiting 30 minutes in line.
Pair with Pastries
There's nothing like accompanying your ice cream with a pastry! At Glazed Coffee and creamery, we are now offering cinnamon rolls! On top of the perfect combination of ice cream and cinnamon rolls, enjoying the views at the beach makes for the ultimate experience! Embrace the holiday spirit while walking along the beach!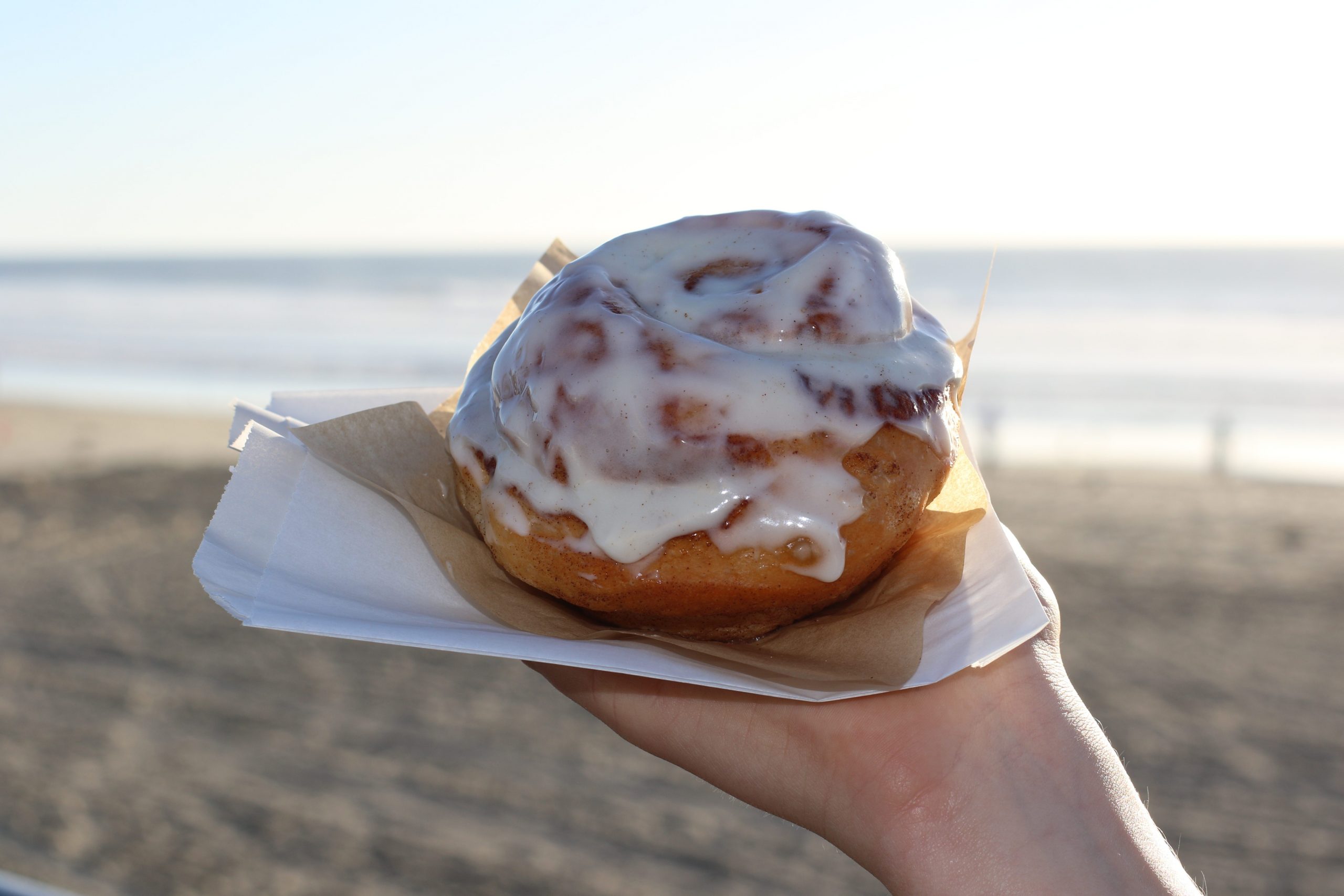 Cold weather and ice cream actually go together. It can be enjoyed without the stress of it melting, and is perfect for soothing the sore throats that take place during this chilly season. It can be accompanied by other treats to make for the ultimate experience! We hope this blog showed you why winter is the best time to eat ice cream! If you're craving for a cool treat, visit our location at 4449 Ocean Blvd San Diego, CA 92109 or click here to order online.