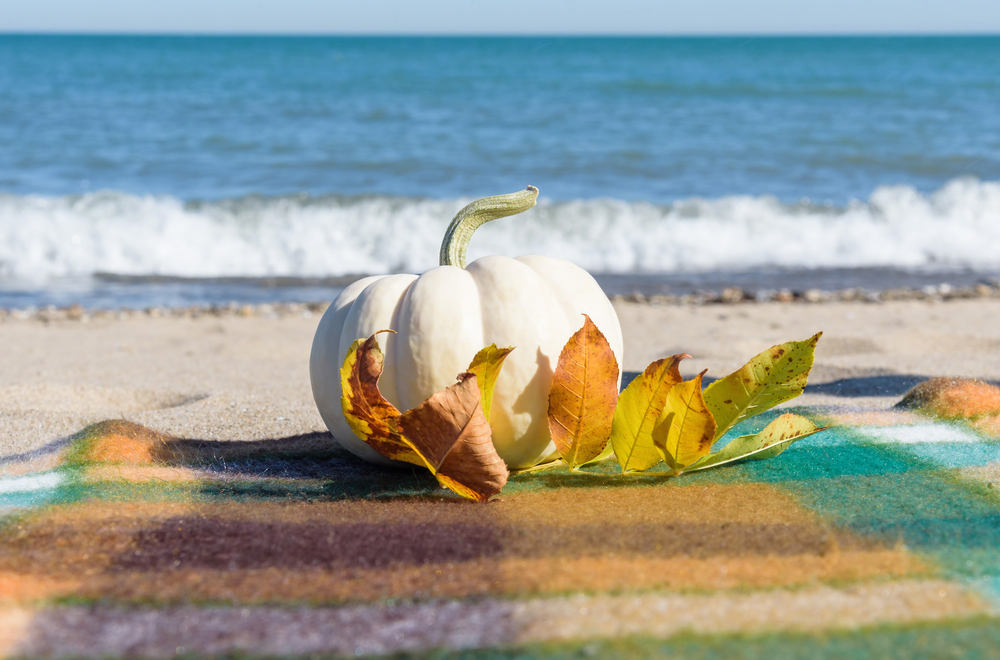 October 2021 Fall Events in Pacific Beach
It's this time of the year again. 2021 allows us to go out and explore more, so the team at Glazed Coffee and Creamery in Pacific Beach has put together a list of fall events and fun things to do in Pacific Beach for you to enjoy this October.
Are you visiting Pacific Beach this fall and looking for some fun events?  There is always plenty to do in PB for Halloween and Octoberfest celebrations. In fact, Pacific Beach is famous for its outdoor activities, activities with kids, and more. Check out these upcoming things to do in Pacific Beach, and don't forget to visit Grazed Coffee and Creamery and tell us what you liked the most.
Visit PB Pumpkin Patch
The pumpkin patch in Pacific Beach is located on Garnet Avenue and is open from October 1 to October 31. The exact address is 870 Garnet Ave, San Diego, CA 92109. PB Pumpkin Patch has supplied our community with fresh pumpkins from the local farms since 1992. The admission is free, and they have a great selection of pumpkins (ranging from tiny to huge), gourds, corn stalks, and Indian corn. For added fun, there is an activity area with free pumpkin carving and painting. The site is fully stocked with stencils, stickers, paint kits, candles, and seasonal treats.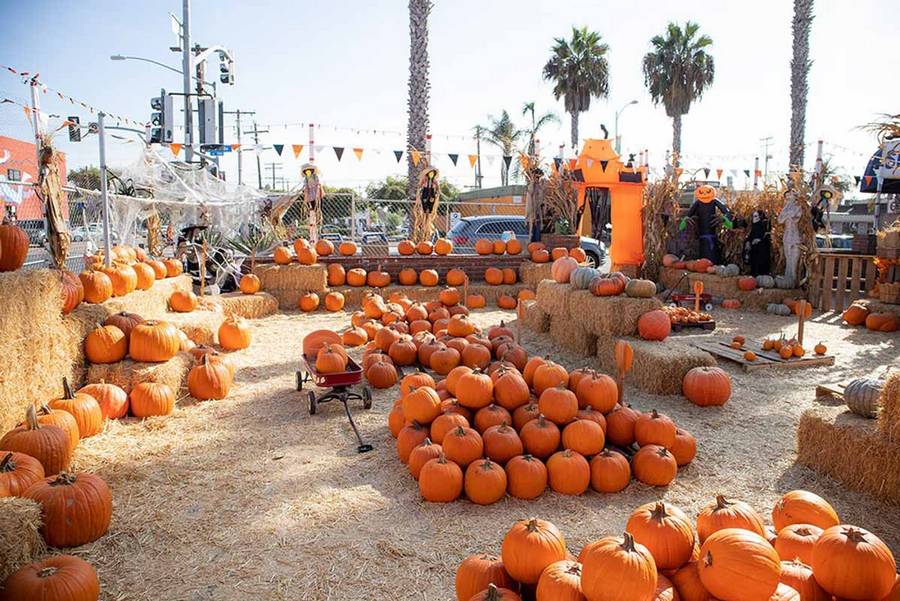 Participate in the Annual Pacific Beachfest
Would you like to participate in a traditional Pacific Beach community event? Mark your calendar on October 2 from 11 am till 7 pm. This is the time for the annual Pacific Beachfest. It is an event that's fun for all located along the Boardwalk from Felspar to Thomas Avenue. The event is packed with great music, food, arts and crafts, beach volleyball, kid rides, and more! It is one of the best free San Diego events in October, so don't miss it this year.
Run or Walk the Rock 'n' Roll Marathon
San Diego Rock' n' Roll Marathon is an annual event that lasts from October 23 to 24 in 2021. It has been rated the best SoCal marathon and half marathon and enjoyed by San Diegans and visitors alike because it infuses the music with running for a world-class experience! This year the race goes through some scenic areas of San Diego, including Balboa Park and Mission Bay Park.
Walk On the Beach
October offers a perfect opportunity to walk our beautiful local beaches at moderate low tide. Ocean Boulevard or the Boardwalk, as the locals call it, stretches about 2 miles from Mission Beach to Pacific Beach. It's a great place to walk on a sidewalk if you like to be where the action is. When at the corner of Ocean Boulevard and Hornblend, stop by at Glazed Coffee and Creamery, get a coffee and an ice cream and say hi to your new friends.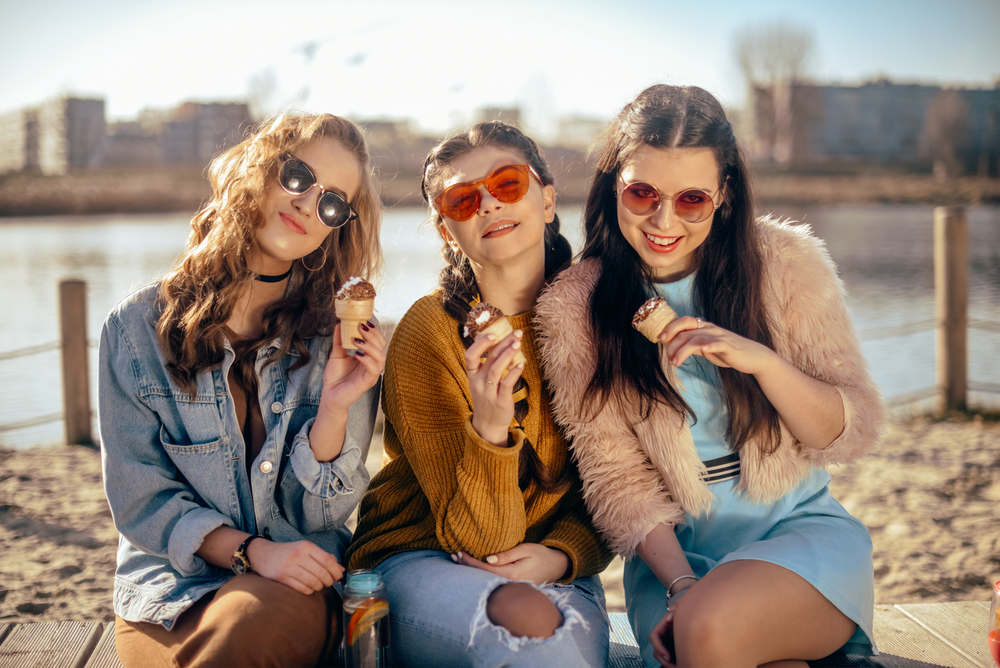 Exploring PB? Visit Us at Glazed Coffee & Creamery
There are many more fun events going on this fall in Pacific Beach and in San Diego. We just wanted to give you a sneak peek. With all this fun going on, you might want a refreshment, so stop by Glazed Coffee & Creamery to grab a bite or get your caffeine fix! We're serving fresh and delicious ice cream and coffee every day in Pacific Beach. We have many mouth-watering glaze flavors, and once you try one, you'll want to try them all! If you'd like to get in touch, you can give us a call at (858) 263-4300 or click here to order online.