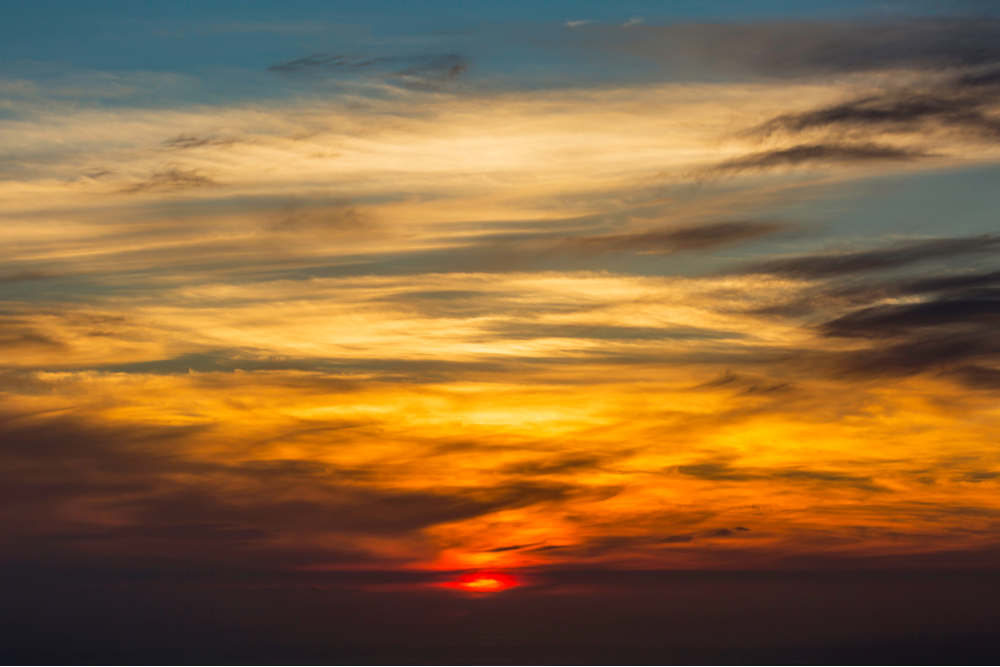 Are you craving a sweet or savory treat this fall but don't know what you want or where to get it? Glazed PB has you covered! We provide fantastic coffee, ice cream, breakfast sandwiches, and more for our customers to enjoy! No matter what time of the year it is, our staff can always assist our customers and help them figure out what to order this fall at Glazed PB!
Coffee & Tea
Are you looking for great coffee or tea to drink as the weather begins to cool down this fall? At Glazed PB, we offer an entire espresso bar and tea options for our customers to choose from. We have multiple hot or iced tea and coffee selections, latte, espresso, cappuccino, hot chocolate, and much more. If you're in Pacific Beach and are looking for a refreshing coffee or tea beverage, our staff can quickly create the order that you want!
Affogato
Have you ever heard of or tried affogato? Affogato is an Italian coffee-based dessert, involving either a scoop of vanilla gelato or ice cream topped or "drowned" with a shot of hot espresso in one of our many flavors. Some of our fall favorite affogato flavors are pumpkin spice, caramel, and hazelnut! If you're looking for a flavorful drink and dessert combo, then you'll want to try our Glazed PB affogato this fall!
Ice Cream & Shakes
Even as the seasons begin to change and the weather gets colder, getting ice cream or a milkshake is a must when visiting Pacific Beach. At Glazed PB, we have multiple ice cream and glaze flavors, as well as an array of different toppings. Some of our fall favorite glaze toppings are peanut butter, butterscotch, and Dulce De Leche. Mix and match different flavors and toppings when you order from Glazed PB this fall!
Tasty Treats
If you're hungry and looking for a quick bite to eat, we offer different Glazed PB beach bombs and tasty cinnamon rolls. You can choose from an egg and cheese beach bomb or even get a sausage, egg, jalapeno, and cheese beach bomb. Beach bombs are great breakfast sandwiches or even great to eat as a quick snack on the go! Order a tasty treat today when you visit Glazed PB.
Why You Should Choose Glazed PB!
At Glazed PB, we serve fresh and flavorful ice cream and coffee every day in Pacific Beach. We have many excellent fall items and glaze flavors, and once you taste one, you'll want to try them all! If you'd like to get in touch with our staff, you can give us a call at (858) 263-4300 or click here to order online.