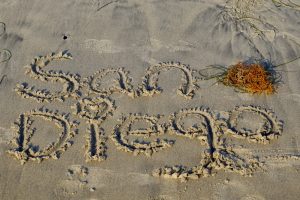 The Perfect Breakfast in Pacific Beach, San Diego!
Bonus — it comes with an ocean view!
Glazed Coffee & Creamery is located on the boardwalk overlooking the ocean in beautiful Pacific Beach, San Diego. We're your destination for coffee, breakfast sandwiches, and ice cream. Start your day with a delicious coffee, latte, or cappuccino. We offer seasonal favorites like Pumpkin Spice Latte #PSL and Peppermint Mocha. Try the secret menu item, White Chocolate Mocha, a staff favorite! Pair your drink with a Beach Bomb; delicious stuffed sandwiches that hold your choice of egg, cheese, spinach, sausage, and more. Or, get that pick me up with a hot chocolate or tea.